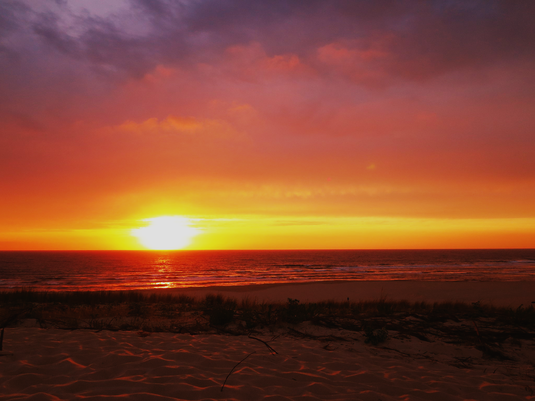 What a warm welcome at the camp! Everyone seemed to be very nice and friendly and until today I can feel nice and intense fascionated vibes about living a great life full of surf and Lifestyle.

After two days of driving through France I arrived at Pure Surfcamps two days ago on a late afternoon. I am still thrilled by the warm welcome of the Team. The camp is at a nice little surftown called Moliets-et-Maa. At the campingarea called les cigalles.

The camp offers caravan-camping, comfort tents, mobile homes, tents and bungalows. The customer can choose between These Camping Options. There's a lot of socializing and great surf instructors, waiting for you to book their surfiglessons.The ocean is only 500meters away and the walkway is wonderful for a ride on the longboard or a walk. Neat Shops and nice Restaurants along the way if you feel like eating something or shop for surf supplies.

It's a pleasure to finally be here and work with and for a great Team.The camps exist worldwide. For more Information please check  their Website :
www.puresurfcamps.com

This Picture is taken at my first night at the atlantic sea. lovely sunset, lots of surfing and more events and news to come up, so stay tuned...!